In This Update:
Window to File Unemployment Compensation Claims Extended
Temporary Assistance Available for Veterans
Free Counseling Available for Medicare Beneficiaries
---
Window to File Unemployment Compensation Claims Extended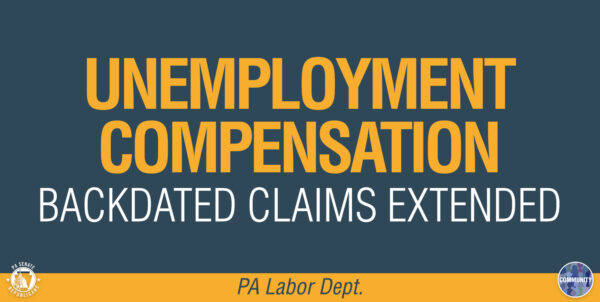 Many Pennsylvanians have experienced severe challenges in filing for and receiving Unemployment Compensation claims throughout the pandemic. In order to help more state residents who were unable to receive the money they were owed, the Department of Labor and Industry has temporarily extended its ability to backdate payments.
The temporary extension will allow individuals to file backdated claims for up to 52 weeks. Claimants seeking to file a backdated claim should email uchelp@pa.gov with the subject line "Back Date Request." The email should include the exact date they were separated from their employer and any relevant information about the separation for the additional weeks the claimant wishes to claim.
Temporary Assistance Available for Veterans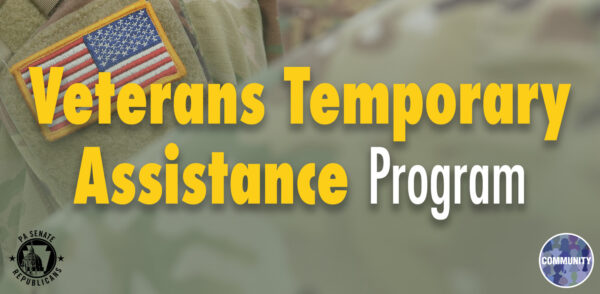 This week, the nation paused on Veterans Day in reverence for the brave men and women who have served our great nation. Financial assistance is available to veterans and their families who are struggling to afford the necessities of life, including food, shelter, fuel and clothing.
The Veterans Temporary Assistance Program offers aid when a veteran is unable to afford basic necessities due to temporary loss of income, sickness, disability, unemployment and other emergencies and circumstances beyond their control. The program also helps families of military personnel who died while in service or were killed in action.
In addition, the Department of Military and Veterans Affairs launched a new statewide outreach initiative this week to better serve Pennsylvania's veterans. The new PA VETConnect system is designed to improve referral capabilities and connect veterans to the services they need.
Free Counseling Available for Medicare Beneficiaries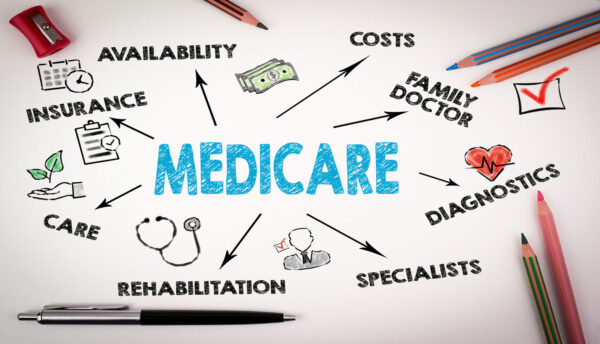 Many older Pennsylvanians struggle to deal with the variety of different choices available for Medicare, supplemental insurance, prescription assistance programs, long-term care insurance and other health care options. Medicare beneficiaries are eligible to receive free counseling services through the state's APPRISE program.
Medicare recipients can call the APPRISE Helpline at 1-800-783-7067 from 9 a.m. to 4 p.m. Monday-Friday. Your local Area Agency on Aging is also available to arrange counseling.